2013 Conference News Online: Friday, July 12
Network, Shop, and Win in the Exhibit Hall
The Exhibit Hall opens Friday at 10 a.m., and this year, it's livelier than ever.
Plenary Sessions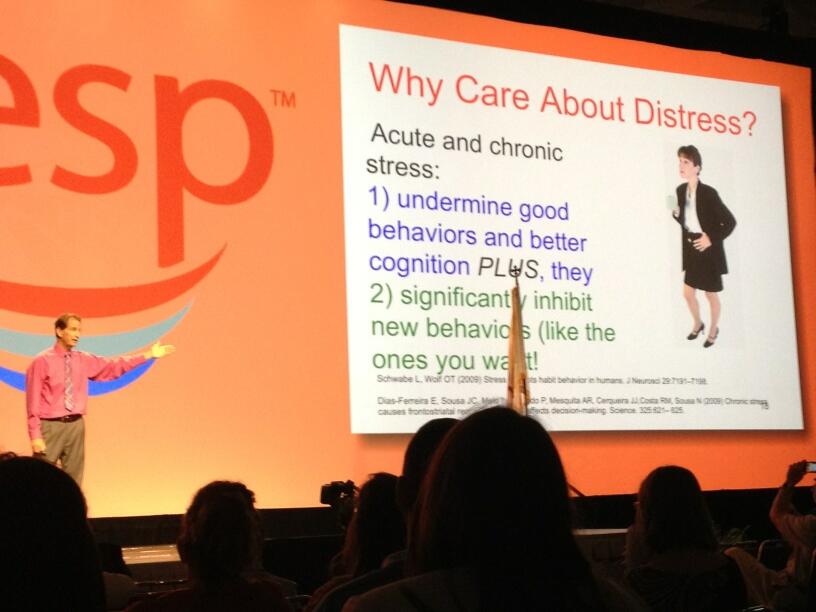 Focusing on What Matters: Four Facts and Strategies from Eric Jensen
Take these steps to cultivate an environment of support, acceptance, and excellence for all students.
Motion Leadership in Action

Leaders must invest in social capital to foster change, says Michael Fullan.
Two-Hour Workshops
Exploring a New Paradigm for Teacher Evaluation
Michael Chirichello points principals to strategies for strengthening post-observation conversations.
Improving School Culture: A Systematic Approach
Brian Perkins shares his process for measuring school climate—and there's an app for it!
Concurrent Session: Becoming a Microsoft Innovative School
Resources from Microsoft can help principals enhance their technology know-how.
---
Copyright © National Association of Elementary School Principals. No part of the articles in NAESP magazines, newsletters, or Web site may be reproduced in any medium without the permission of the National Association of Elementary School Principals. For more information, view NAESP's reprint policy.